Childcare Centre North Shore Auckland
What sets us apart?
Folkestone St is a homely kiwi environment with personalised care, licensed for 30 Children. Childcare Centre North Shore Auckland
We pride ourselves on the belief that Folkestone Street Child Care Centre is a unique Child Care centre on the North Shore of Auckland. We believe the combination of our Philosophy, our Environment and our specialised Homely Care sets us apart from other Childcare centres
Providing early Childcare Education is one of the greatest gifts given to a Child for a positive start in life. At the heart of that education is genuine warmth and caring for the Child through observation, listening and understanding their individual needs. For this reason our recruitment of staff is based on the foundation of early childhood education being a vocation not just a job.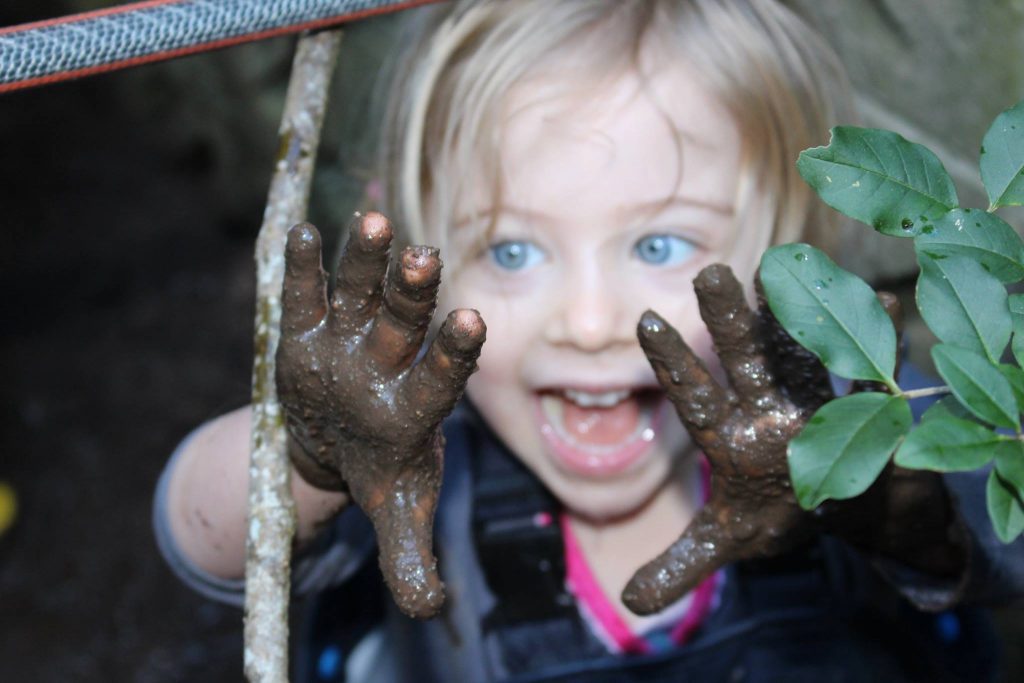 Learn More About Folkstone St Childcare Centre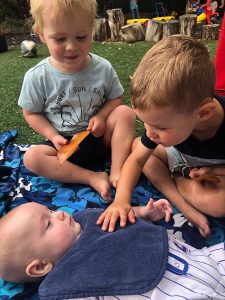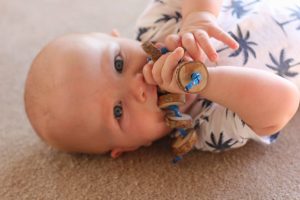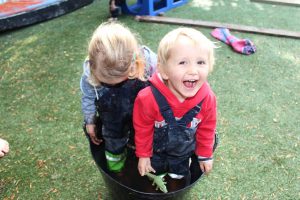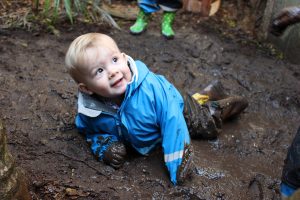 "Thank you so much for the regular newsletter. We are more than happy with the environment at Folkestone Street. We cannot praise your wonderful staff enough or their care and dedication to Blake. He thoroughly enjoys every day at Folkestone and we love to follow his day on Facebook with his development photos. Thank you for providing such a special environment for Blake to grow and learn. Thank you again"
"Cooper is now loving his days at Folkestone Street and each morning is keen to jump in the car, whether it's one of his days or not! Vicki, Pam, Sammy and the rest of the staff have been fabulous. It's a great feeling to drop him off each day and know he's so well cared for"
"A rave about your staff, they have been so incredibly supportive during this pregnancy, not just toward Lulu, but of Molly and myself too and I'm so grateful. Its going to break my heart when Lulu turns three, I'm just thankful new baby will be able to start so I can continue the relationship with everybody. I can't speak highly enough of your amazing team"
"To all of the wonderful staff who have cared for Bronwyn for the last two years. Thank you, thank you, thank you. It has been a fabulous experience for her - we've appreciated all that you have done to keep her busy, polite, entertained - and decent eating habits!!"